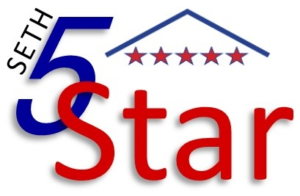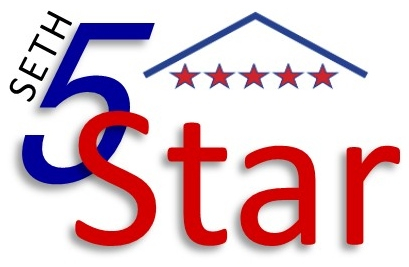 NO 1ST TIME HOMEBUYER REQUIREMENT
GRANTS AND 3 YEAR FORGIVENESS TERMS
640 MIN FICO SCORE & 5% MAX DPA
Program Lenders use the resources located at www.seth5star.com. Income limits, purchase price limits, and our SETH Lender Guide are located here.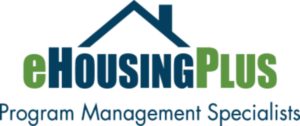 eHousingPlus is the administrator for SETH 5 Star. You will use the eHP Lender Portal to lock loans, view rates sheets and print program documents. Lender Training is provided by eHousing via a recorded webinar 24/7.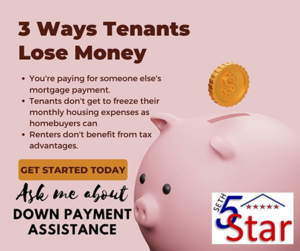 For our program lenders, we provide customized social media posts, flyers and presentations targeting homebuyers and Realtors.  Contact the SETH Team for more information.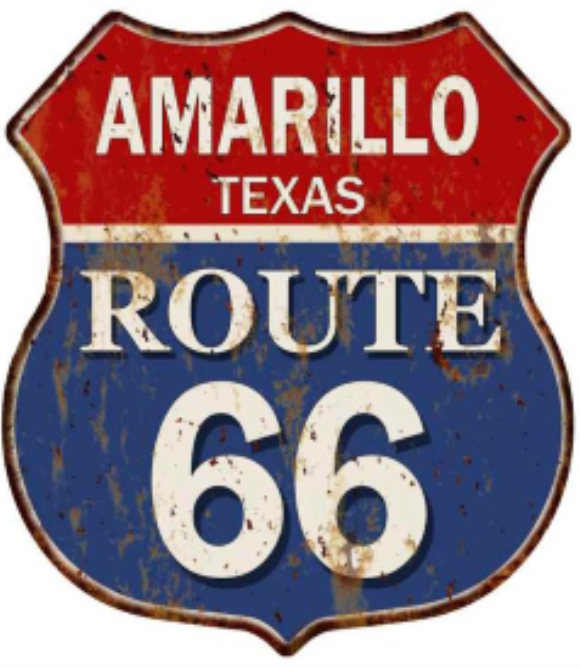 Lenders interested in joining a program can contact us for more information. There are no fees to join a program.
Our SETH MyHome Plus will require lenders to be an approved correspondent lender with Land Home Financial Services.
SETH 5 Star will require lenders to be an approved correspondent lender with US Bank.
Contact the SETH Team for lender agreements with these programs.

NO MCC PROGRAM FEES
NO PROGRAM FEES FOR LENDERS OR BUYERS
FIRST TIME HOMEBUYERS ONLY (EXEMPTIONS FOR TARGET AREAS & VETERANS)
$2,500 SETH MCC GRANT TOWARD HOME PURCHASE
PURCHASE IN A SETH MCC PROGRAM AREA: HOME MUST BE LOCATED IN THE Counties of Austin, Brazoria, Chambers, Liberty, Matagorda, Walker, Waller or Wharton, Texas, or the Cities of Baytown, Deer Park, Dickinson, La Marque, La Porte, League City, Pasadena, Santa Fe, Shoreacres, Texas City or Tomball, Texas.