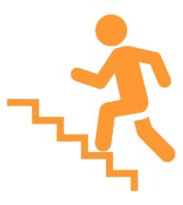 How do I get started?
Your first step is to contact a SETH participating program lender. Use the Find a Lender tab on our website. Our list is searchable and can be sorted to locate a lender in your community. Your lender will approve you for both the mortgage loan and the assistance provided. There is no application to be completed with SETH.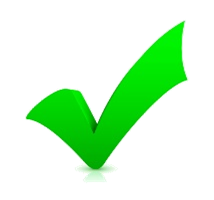 Does SETH maintain a list of approved lenders?
We do maintain a list of approved program lenders.  If needed, you are welcome to contact our office for suggestions of lenders in your area.  Or you can use the Find A Lender Tab on our website.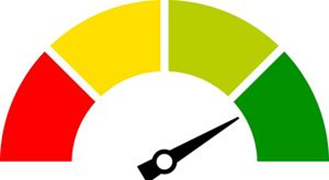 What is the credit score required?
For the SETH 5 Star Program, the minimum FICO score is 640.
The SETH MCC Program does not have a credit score requirement.

Does SETH maintain a list of homes for sale?
No. Eligible homes must be located in Texas but outside of Travis County and the cities of El Paso, Grand Prairie and McKinney. 1-4 unit single family residences, attached or detached. Townhomes and condominiums are also permitted. Manufactured homes are accepted for select options with our SETH 5 Star Program.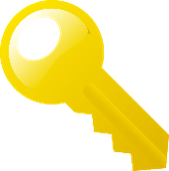 Do I need to be a first time homebuyer?
No, there is no first time homebuyer requirement. You must meet program guidelines and obtain approval from a participating program lender.

Do I have to pay back the assistance?
Payback assistance? Change to this: There are no scheduled monthly payments for the assistance provided with our programs.  The SETH 5 Star Program 2nd liens are completely forgiven after 3 years.  If you sell or refinance your home during the forgiveness terms, you will repay what portion has not been forgiven. But if you sold or refinanced your home after the forgiveness term, then there would be nothing recaptured.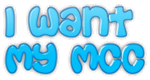 Can I use the SETH 5 Star with a Mortgage Credit Certificate Program (MCC)?
Yes, separate guidelines apply for the MCC Program. You are able to combine SETH 5 Star or GoldStar with any available MCC Program. Our SETH MCC is free and available to specific jurisdictions. See our Programs tab for details on our SETH MCC.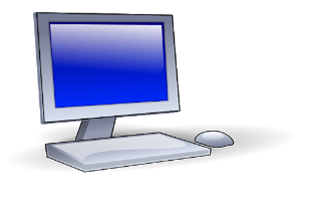 Is Homebuyer education required?
Yes, only our SETH on-line homebuyer education is accepted. Your loan officer will remind you about completing the course. A completion certificate will be provided upon completion and is valid for 12 months.  The course is offered in English and Spanish.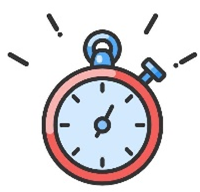 How long does the process take?
The processing for the down payment assistance is simultaneous with the mortgage process – approximately 30 – 45 days. Your loan officer will be assisting you with your mortgage approval and assistance approval.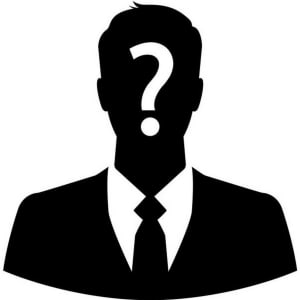 My loan officer is not on the list of lenders, but the mortgage company is.... Do I have to change loan officers?
No. The list of lenders is a marketing opportunity and is not a list of all loan officers. If your loan officer has questions about the program, we would be happy to help and offer training if necessary.