NO FIRST TIME HOMEBUYER REQUIREMENT
MORE ASSISTANCE - LOWER RATES

The GoldStar Program provides assistance in the form of a forgivable Community Second Loan. Forgiveness structures offered include 3, 7, and 10-year terms. The assistance provided can be used for the down payment and closing costs when purchasing a home. The maximum amount of assistance is 7% and is based on the final loan amount. The program also includes a 30 year fixed rate FHA, VA, USDA, or Conventional mortgage.
This program is available in Texas outside of Travis County and the city limits of El Paso, McKinney and Grand Prairie.
No First Time Homebuyer Requirement
Minimum FICO Score of 620
Maximum Sales Price: $492,500
Meet Program Income Limits
Visit www.sethgoldstar.com for complete program details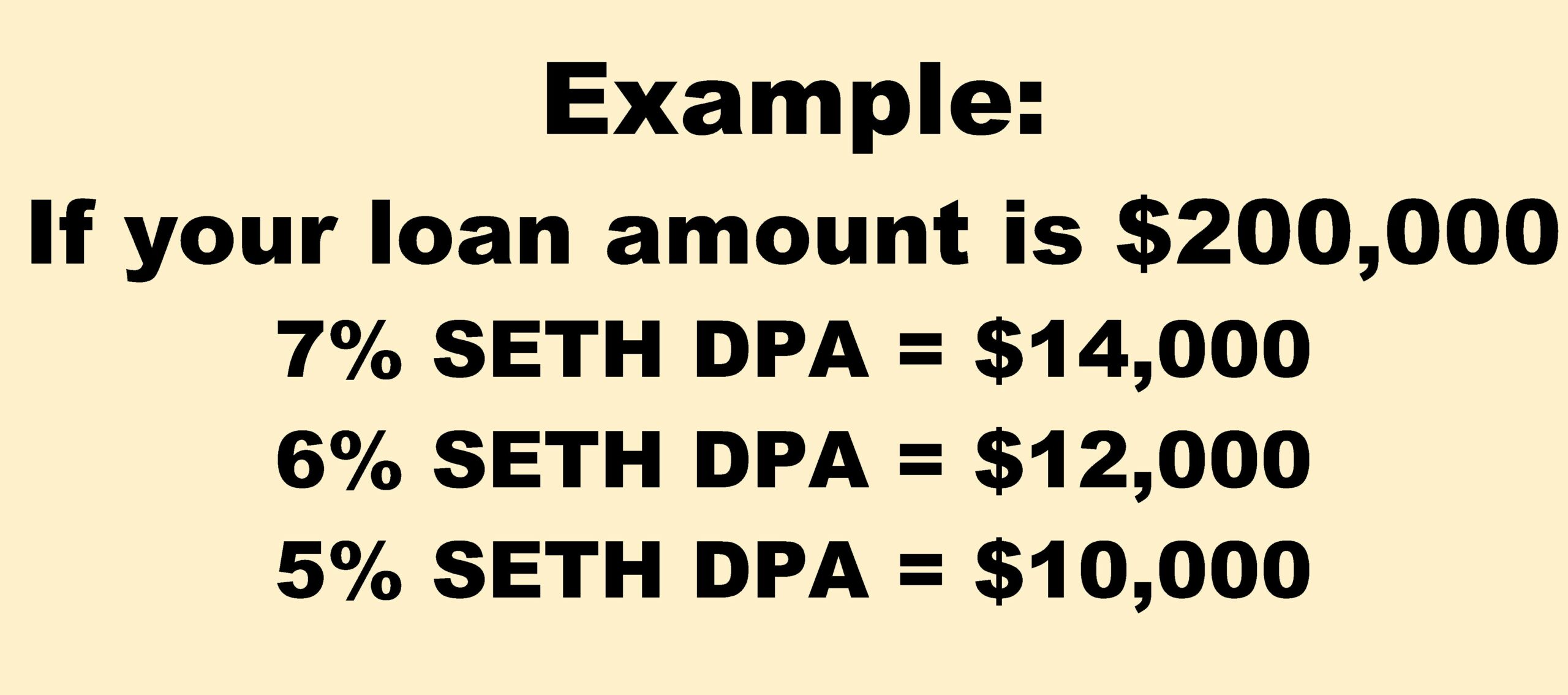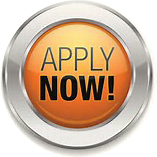 Ready to become a Homeowner?
Your first step is to contact a Participating Lender for approval. We have a list of Lenders available at www.sethgoldstar.com or use the Find A Lender tab above to locate a loan officer in your area. Contact us for more information.